We are excited to announce the 2022 Personal Tour Stops! For the first time since 2019, Emanuele Fontanini will be touring the United States to visit stores near you. Purchase Elisha, the 2022 Personal Appearance Tour figure, available exclusively at our 2022 tour stops, and have Emanuele sign it for you! We can't wait to see you there!
Visit our Showrooms in Atlanta, Las Vegas and Dallas!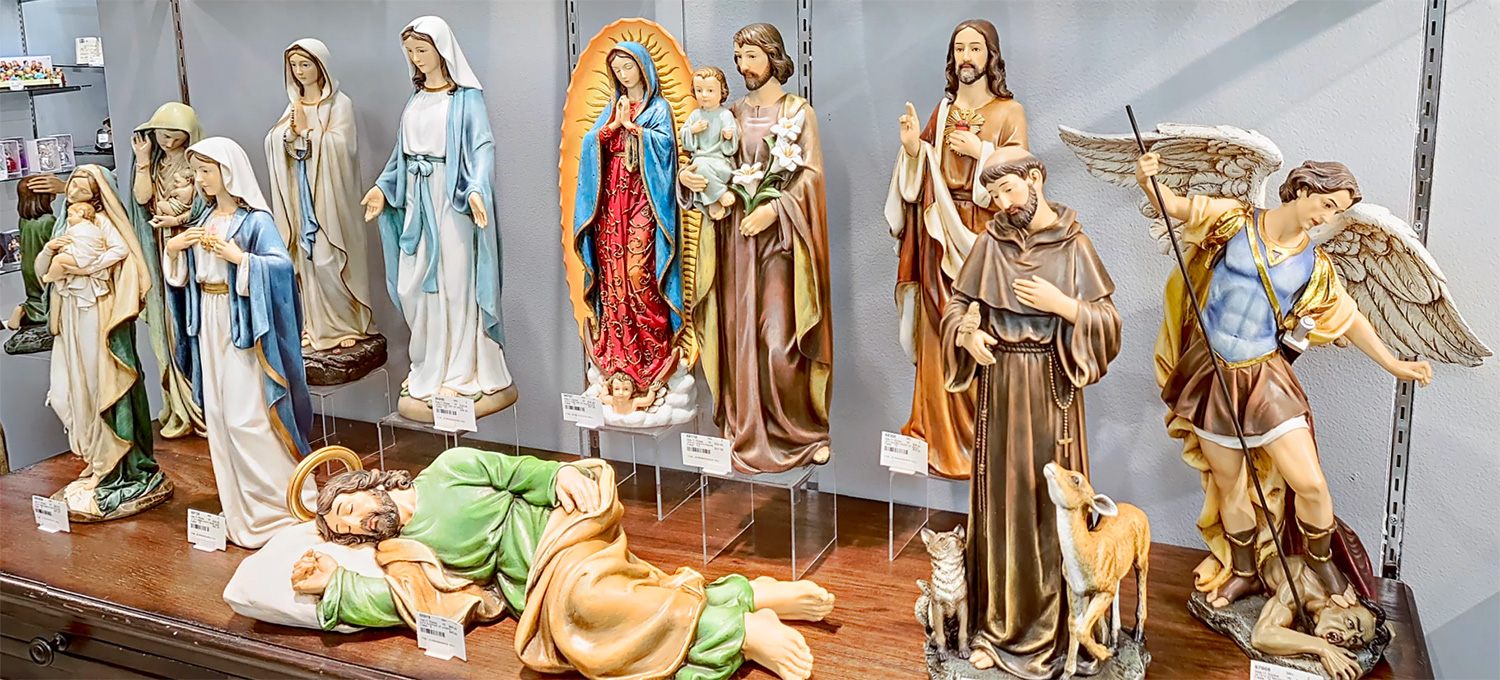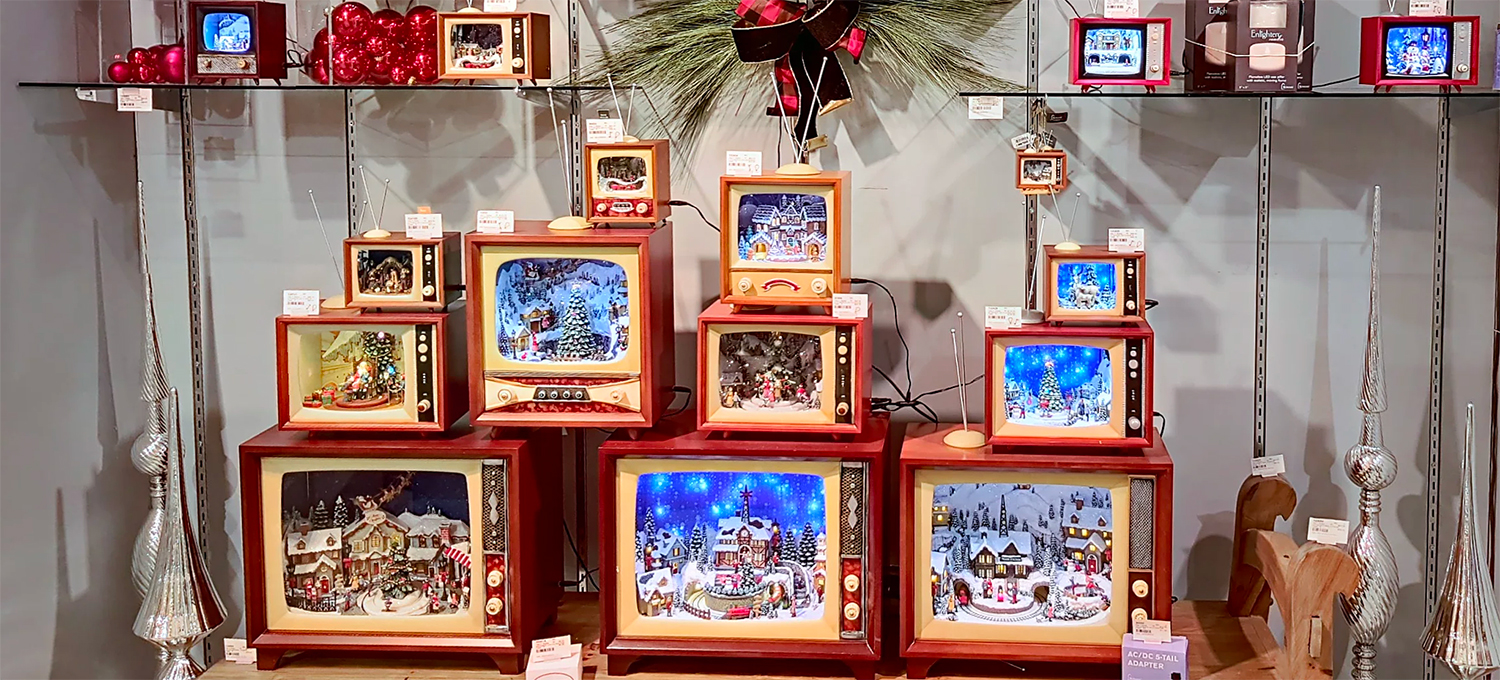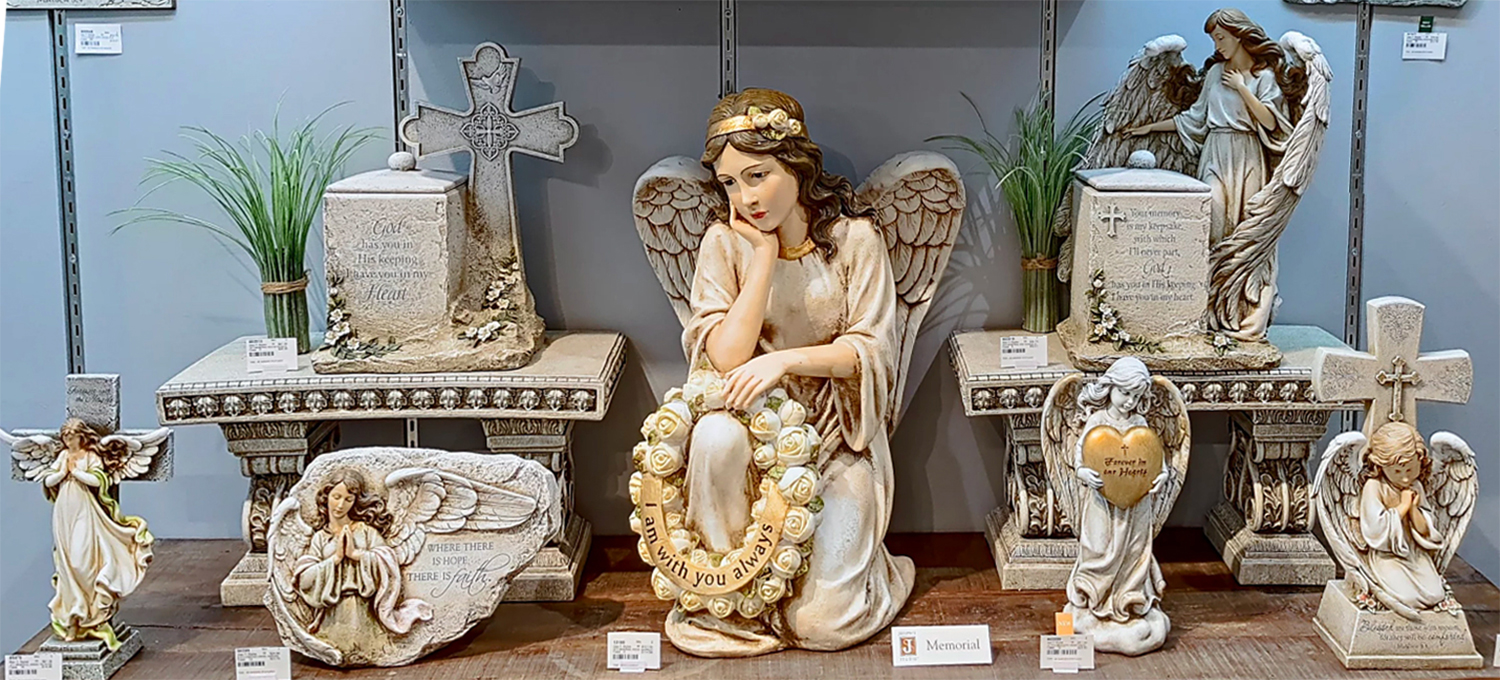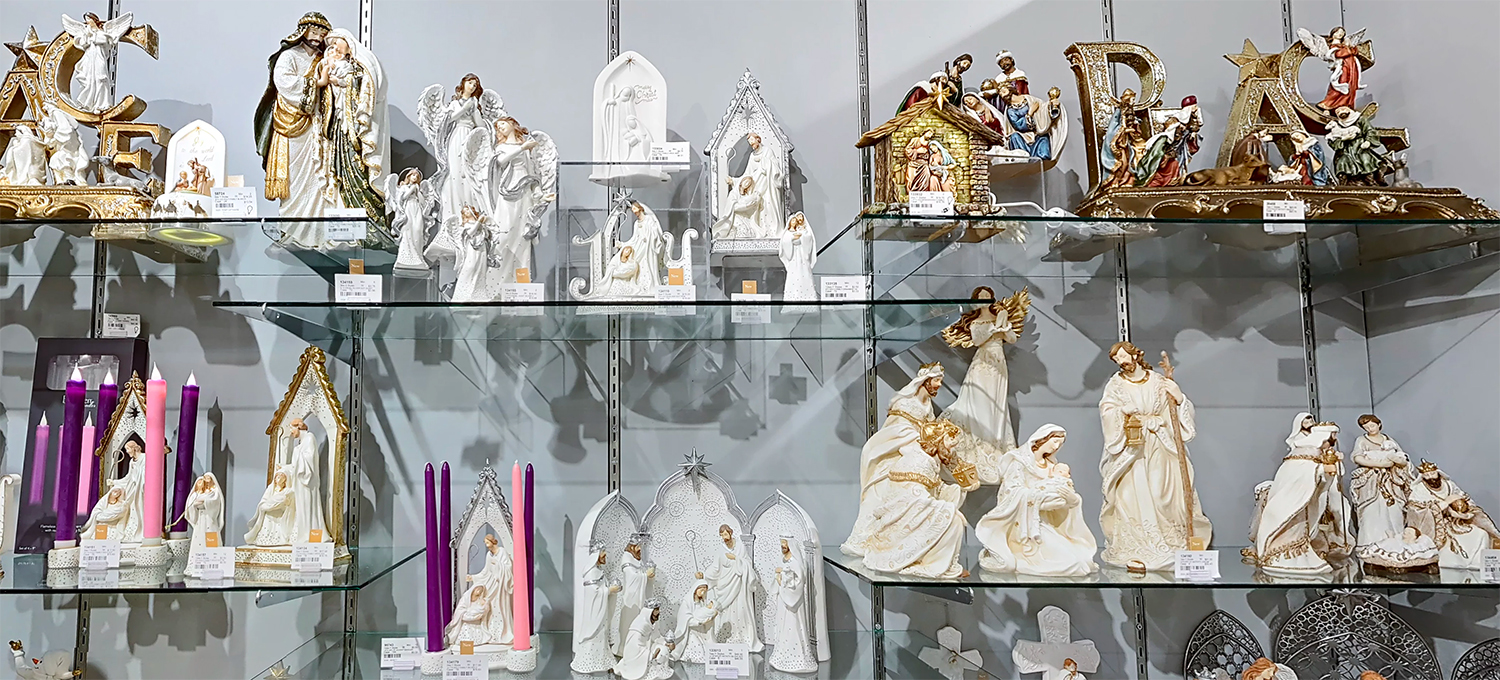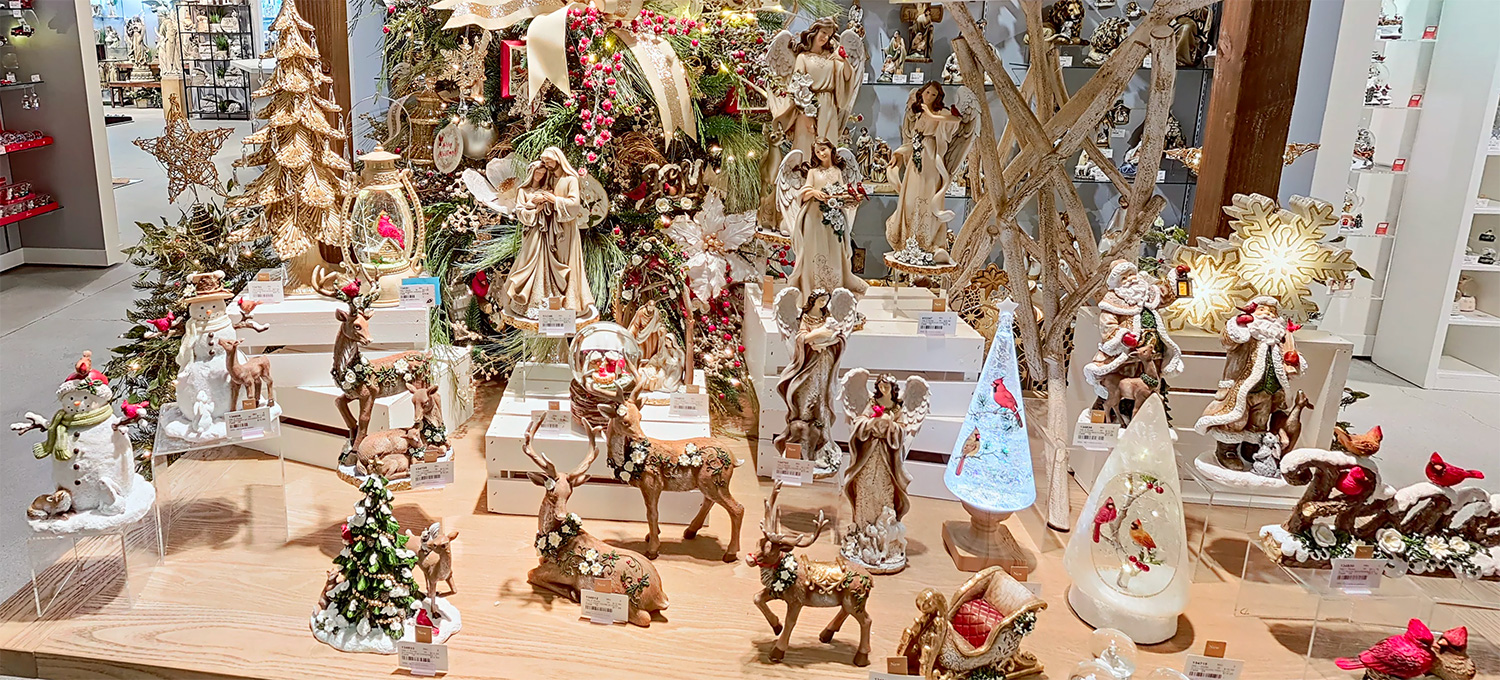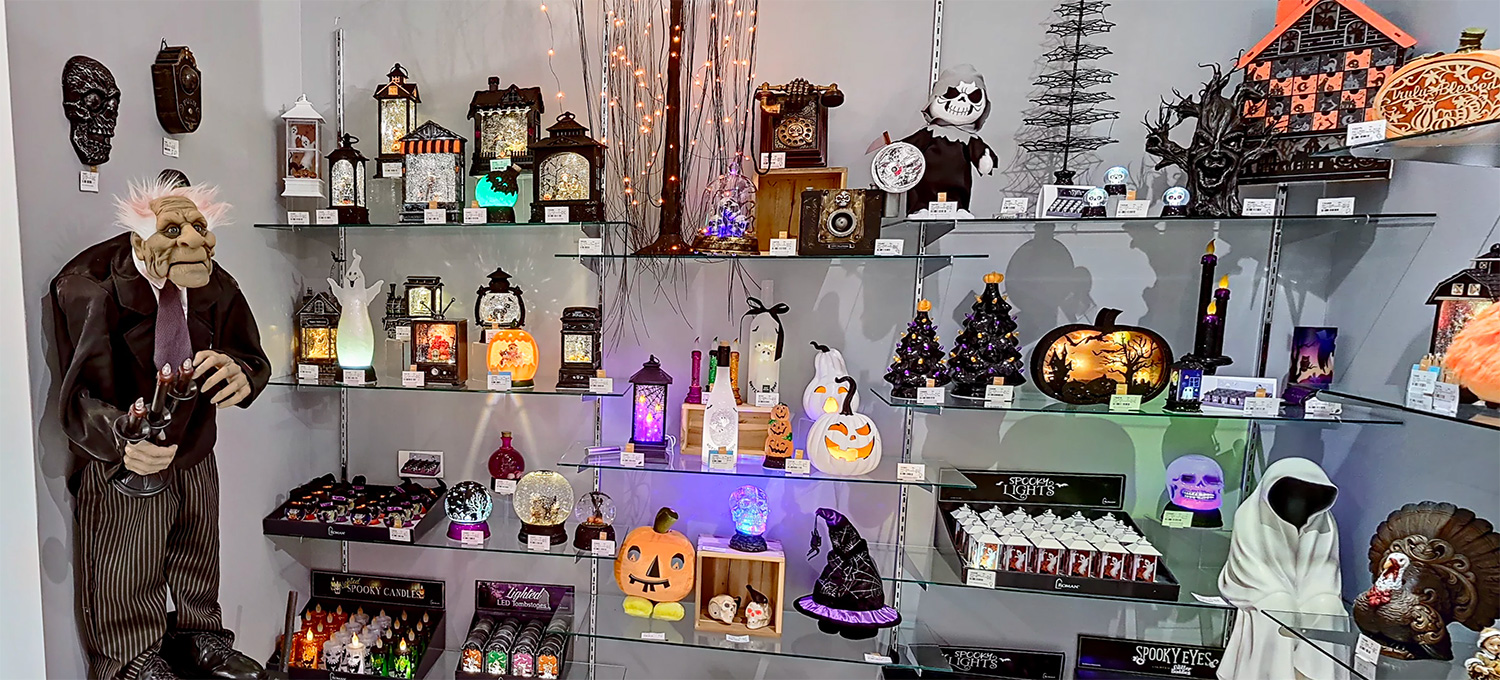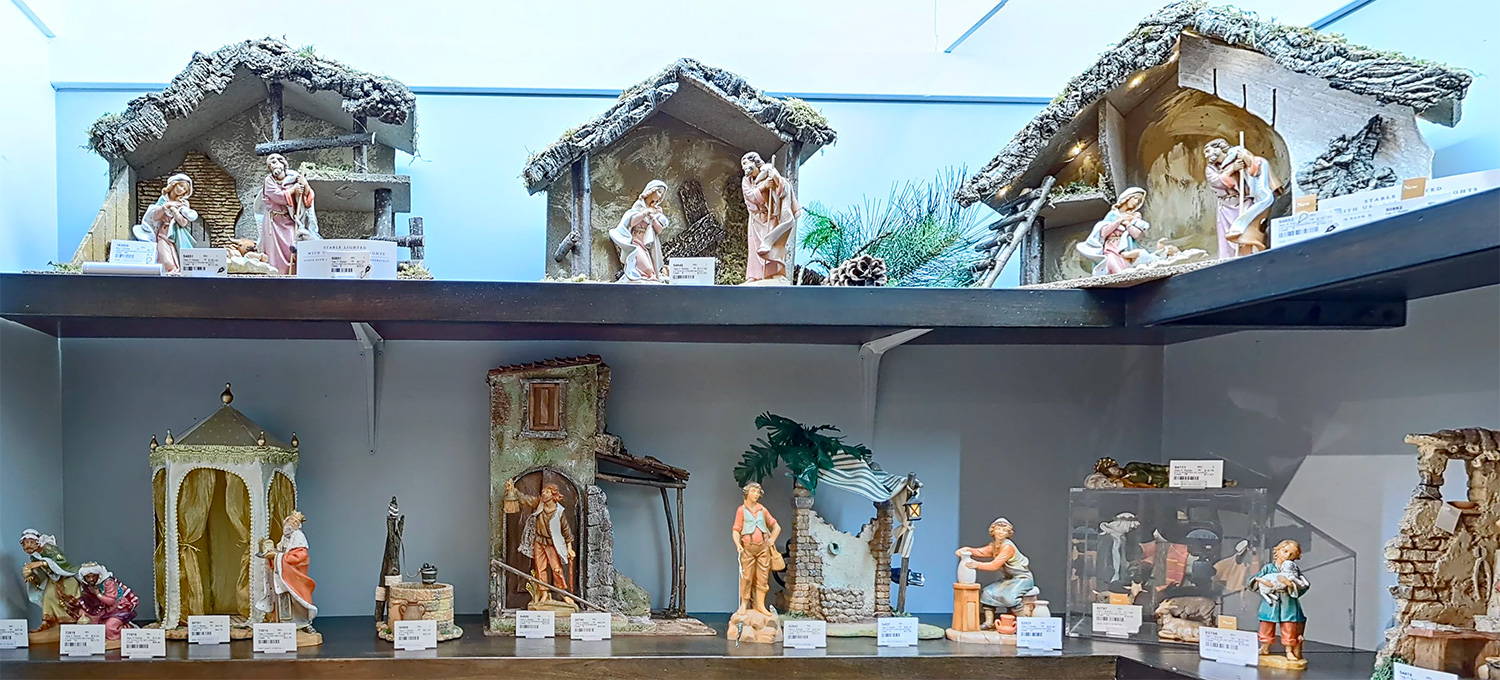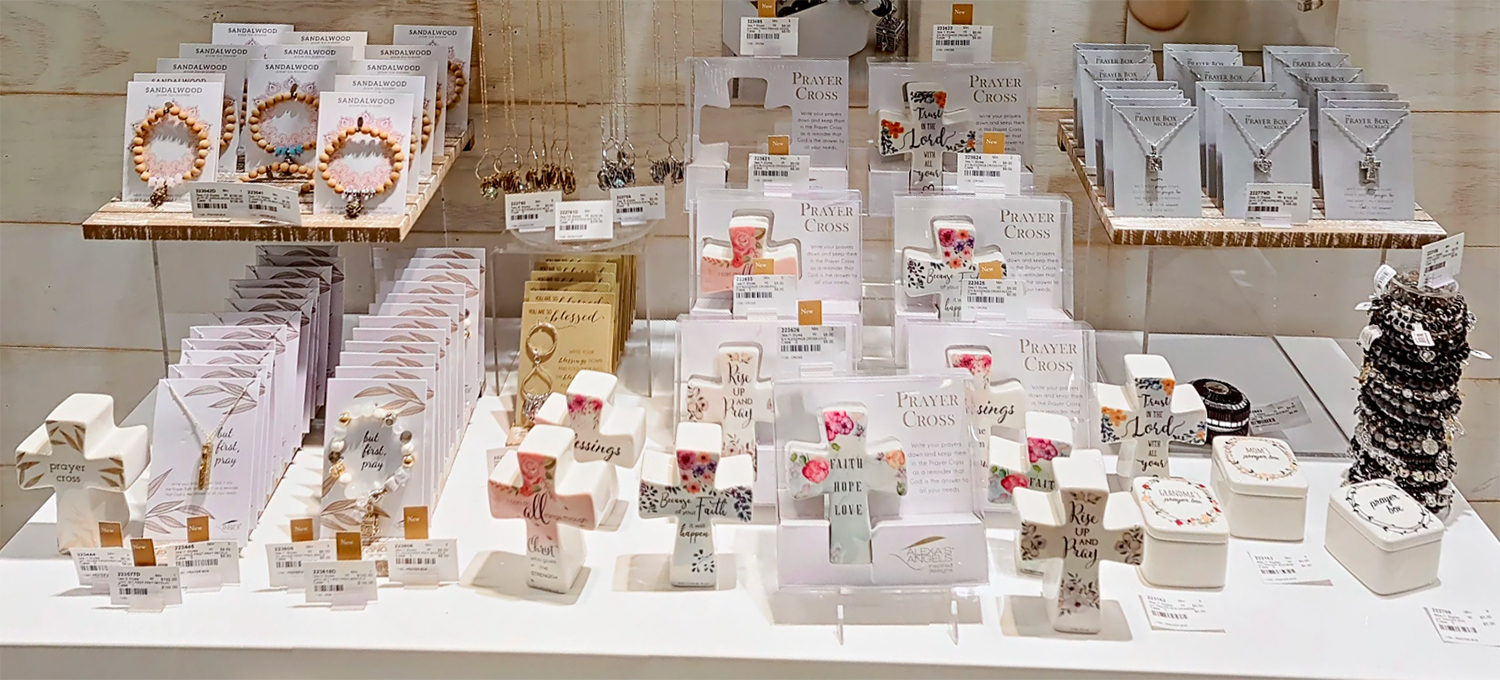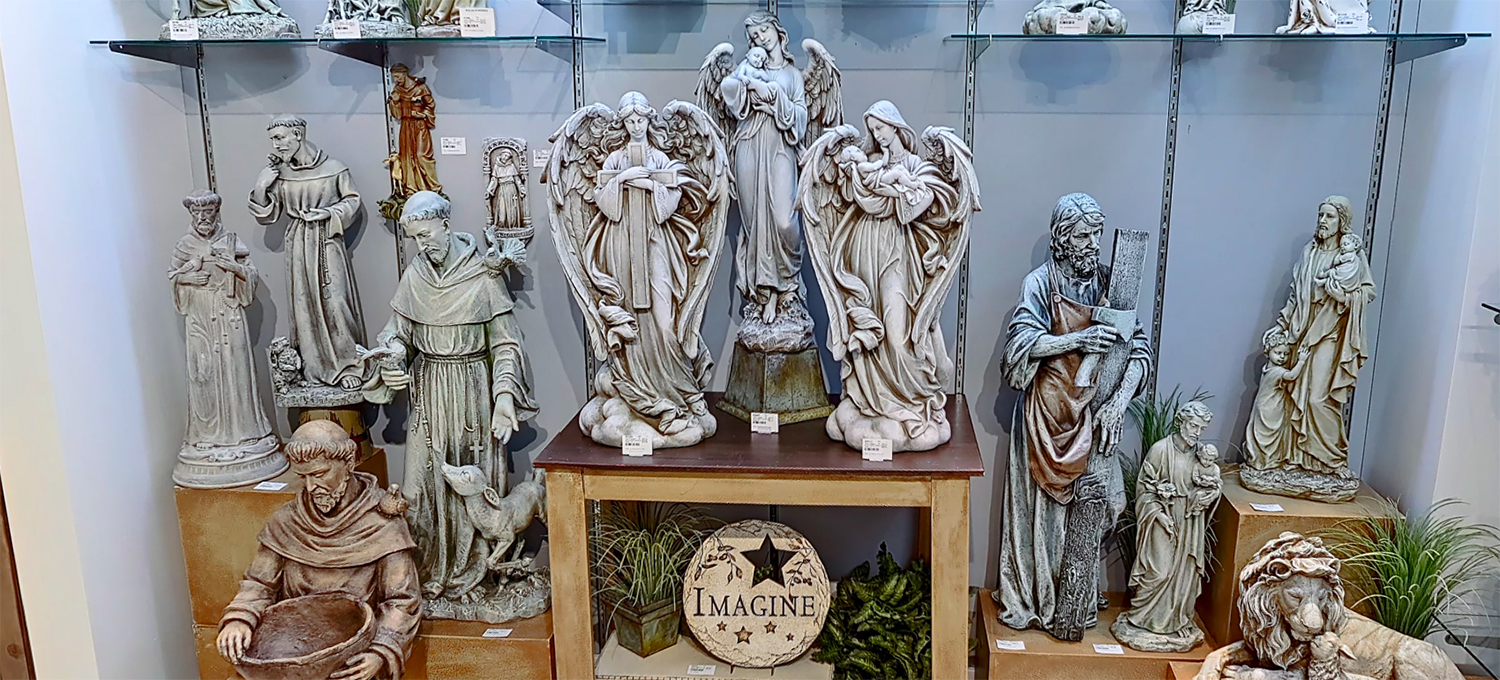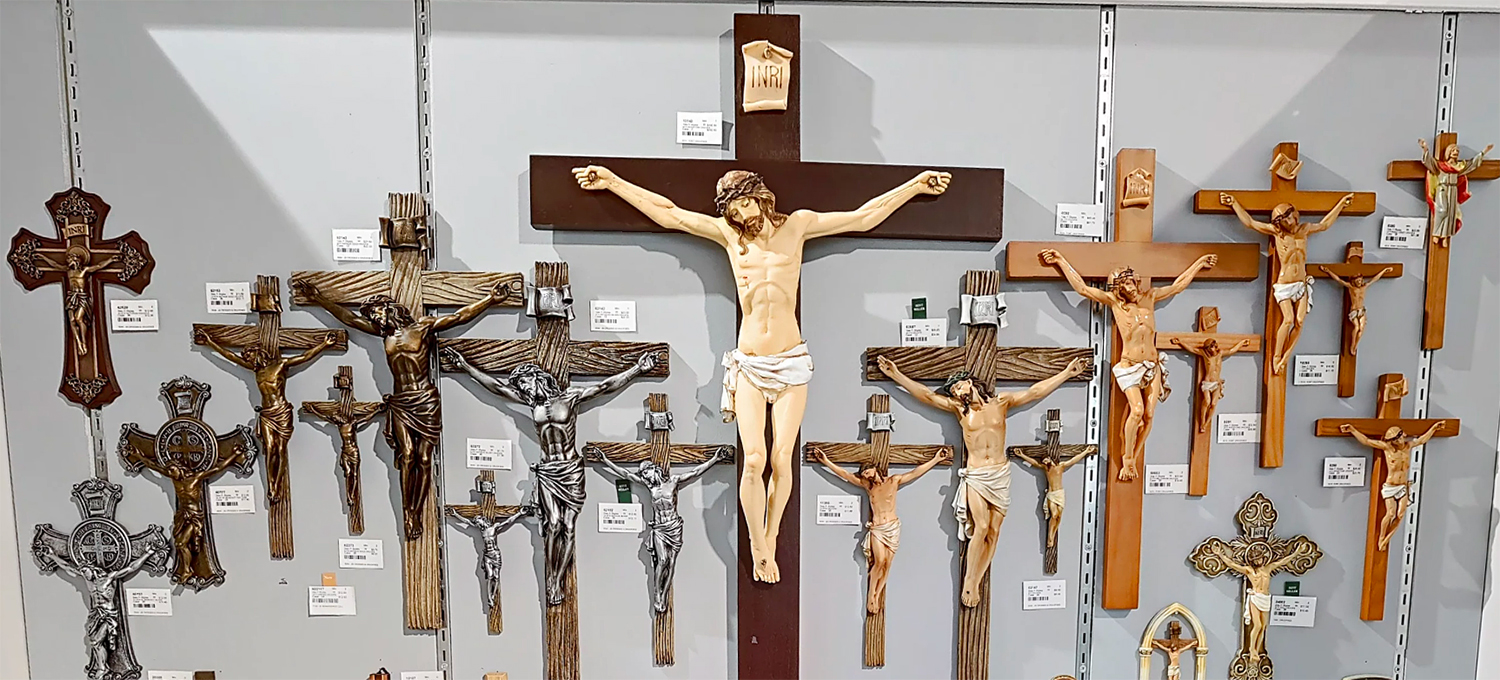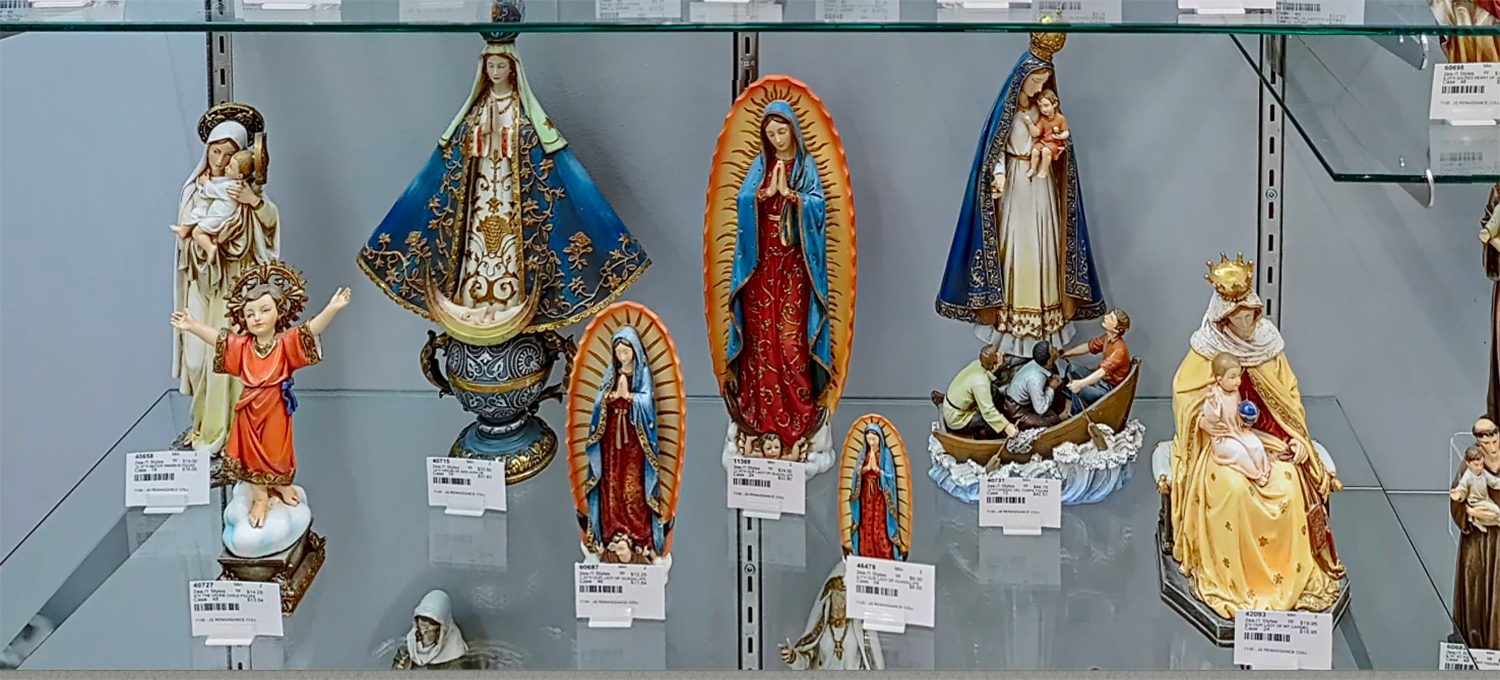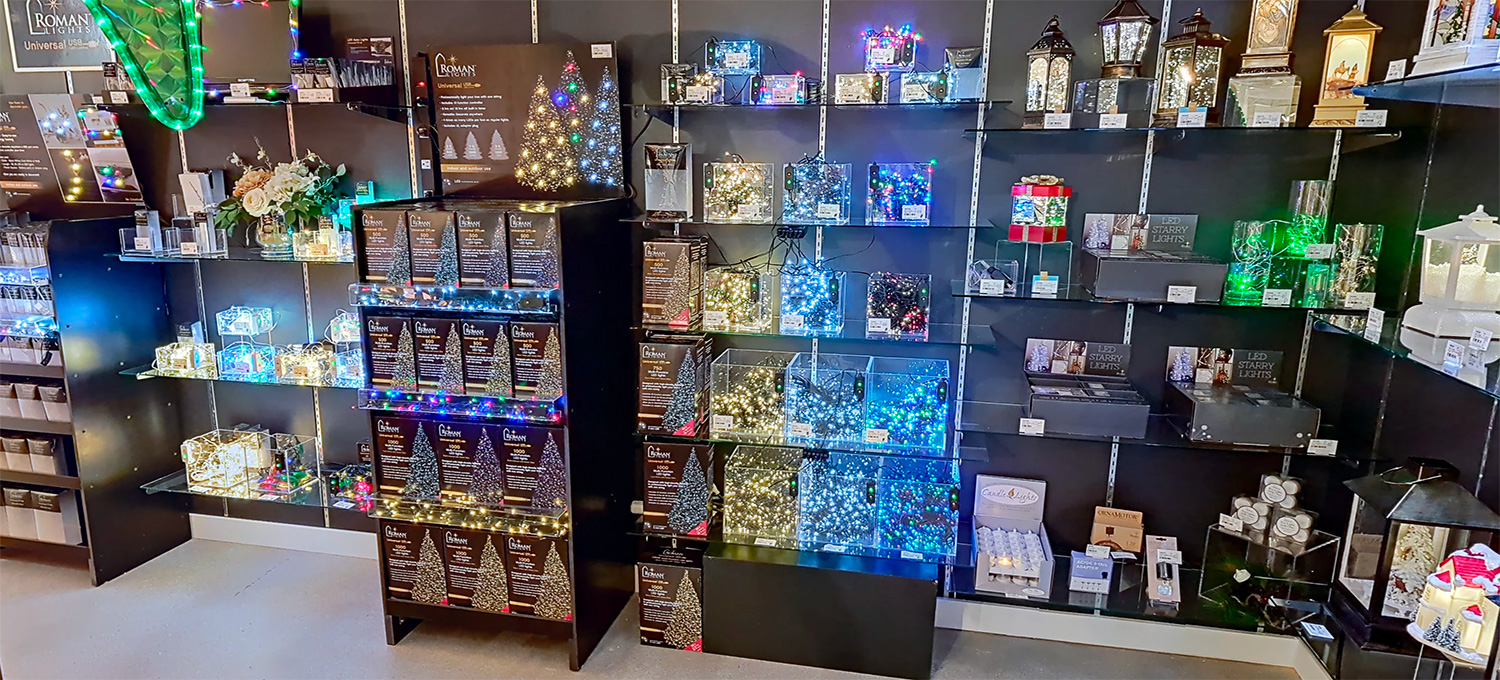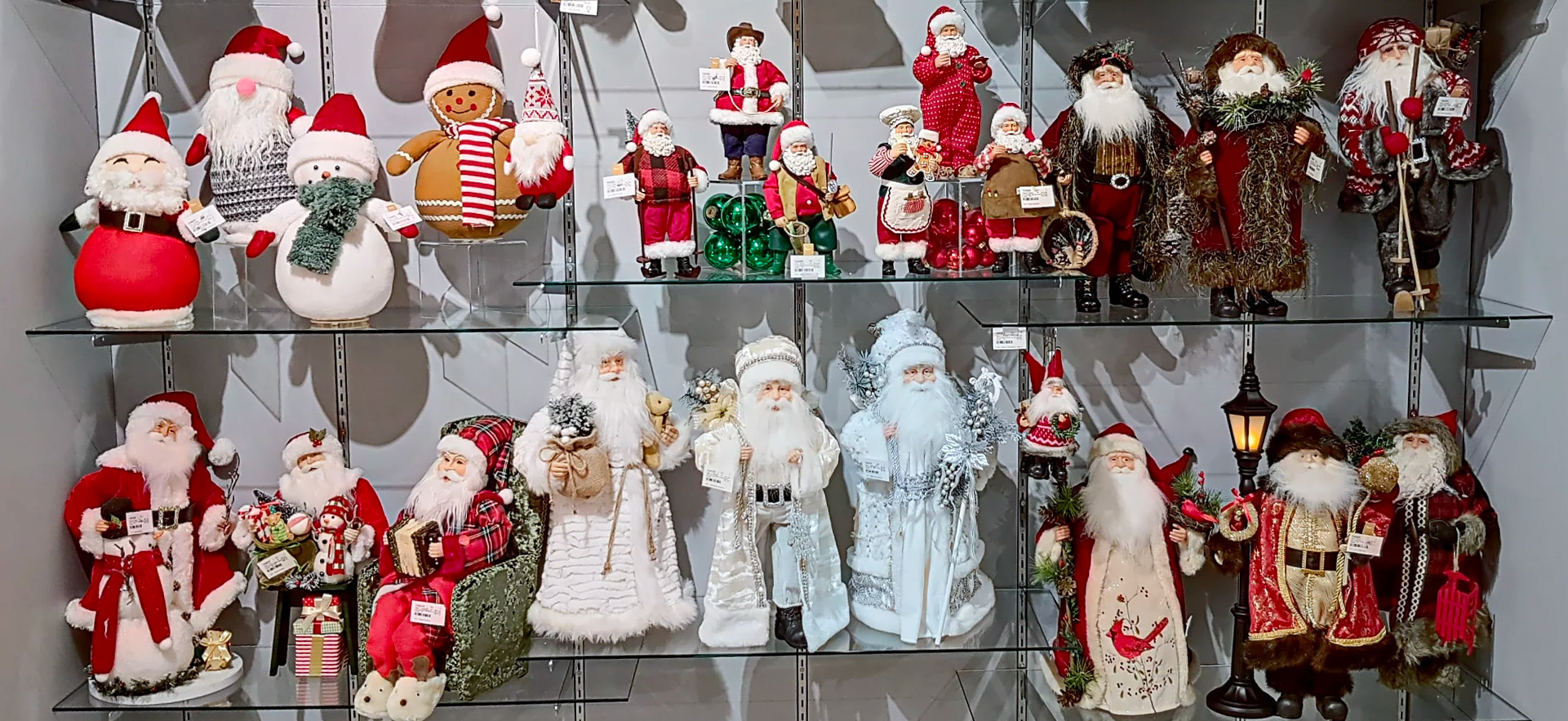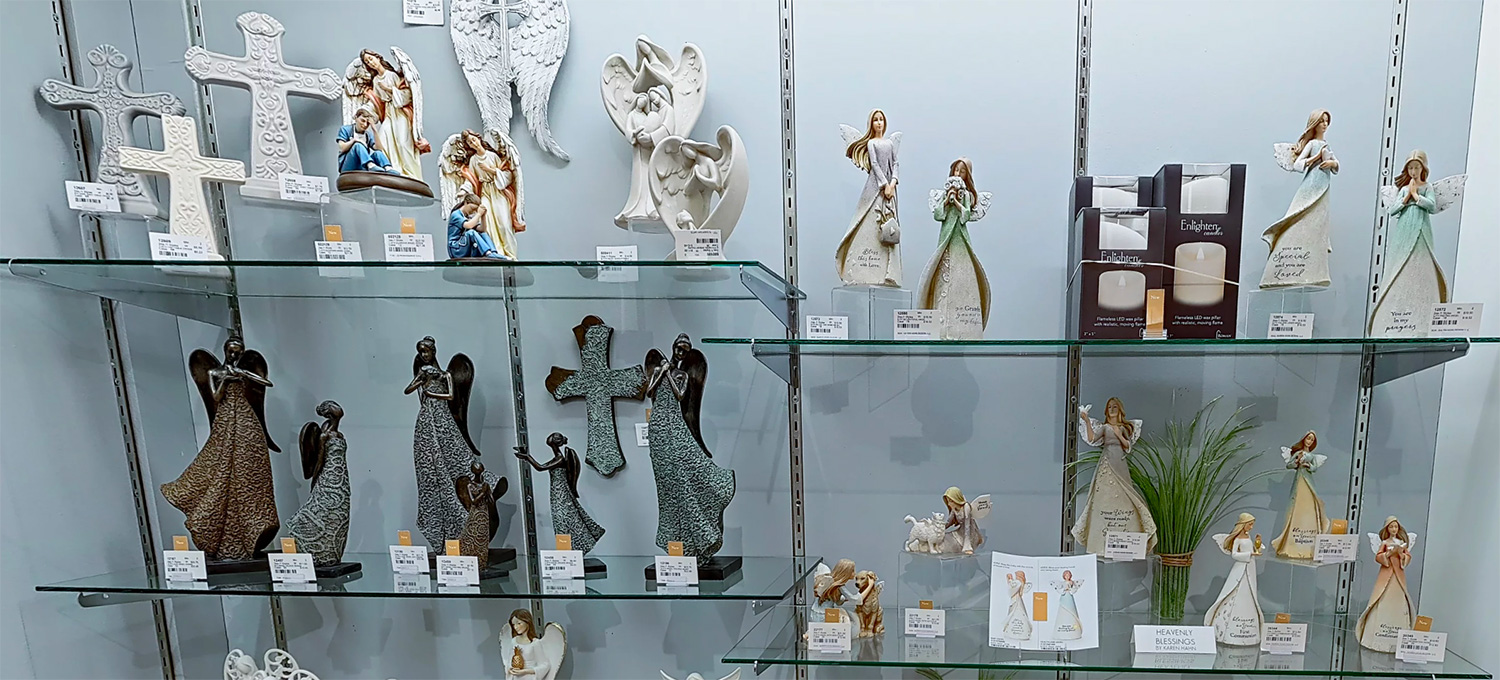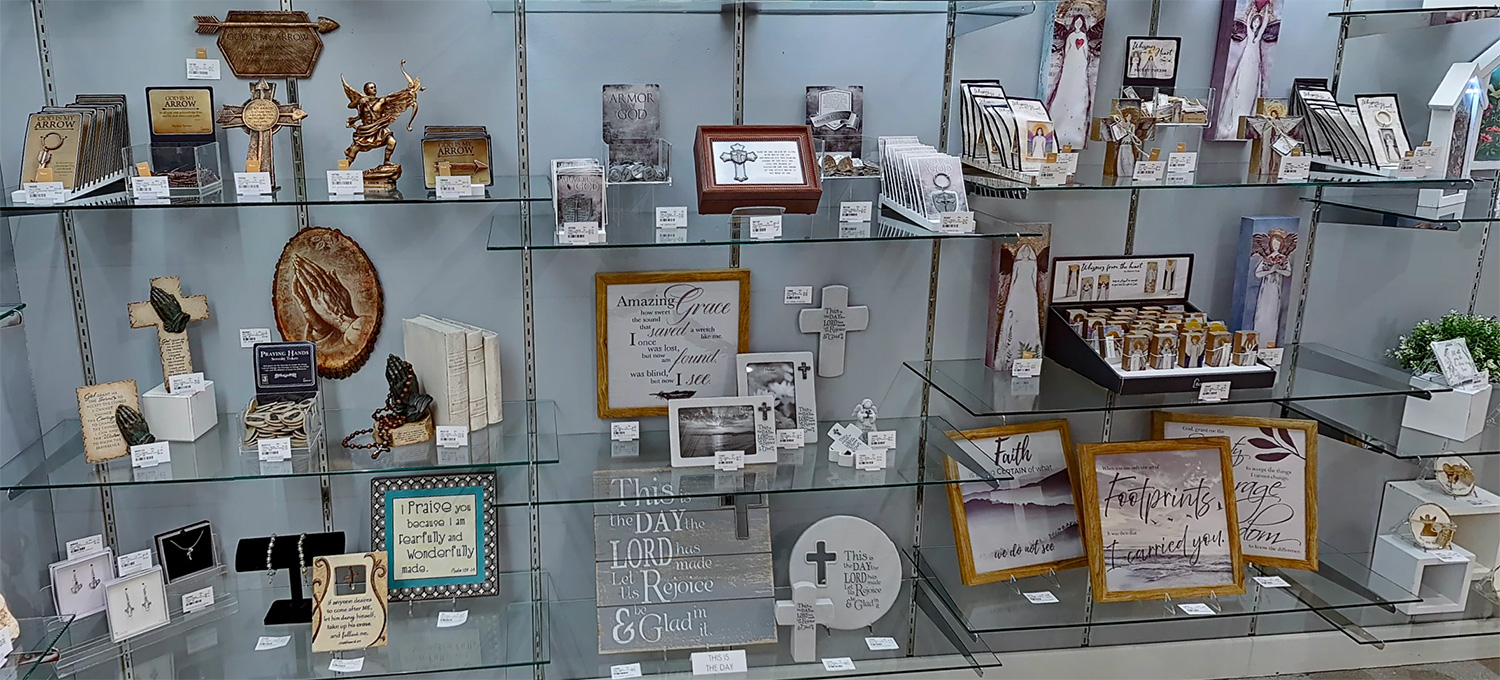 We welcome everyone to our showrooms - from our newest customers to the wonderful small shop owners that have been with Roman for years!
AmericasMart
40 John Portman Blvd, NW
Building 2, Suite 1415
Atlanta, GA 30303
2023 SHOW DATES:
January 10-16
March 6-8
July 11-17
September TBD
World Market Center
495 S Grand Central Pkwy
Building C, Suite 907
Las Vegas, NV 89106
2023 SHOW DATES:
January 29 – February 2
July 30 – August 3
Dallas Market Center
2100 N Stemmons Fwy
TradeMart Suite1509
Dallas, TX 75207
2022 SHOW DATES:
January 4-10
January 10-13 Apparel
March 21-24
June 21-27
June 27-30 Apparel
August 22-25 Apparel
September 19-21
October 24-27 Apparel
Gift + Home Market, Toronto – January 29 – February 2
Spring Open House, Atlanta – February 6-10
Spring Open House, Atlanta – February 13-17
Spring Open House, Las Vegas – February 20-24
NCGA, Oakbrook, IL – May 16-19
Gift + Home Market, Toronto – August TBD